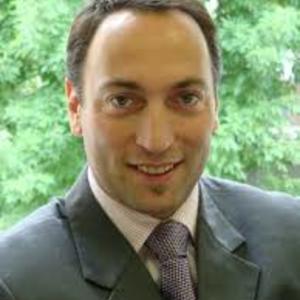 24/15, Ulitsa Bol'shaya Lubyanka, 101000 Moscow
Welcome. My name is Yann Sotty, the founder and the chairman of Welcome Abroad Relocations. Located in Moscow. We are a team of Expats living in Moscow and we want to make sure ​you fall in love with Russia, so let us show you the Real Russia! We like to listen and we also understand the cultural differences. ​​
Combining the two we will make sure that the stressful process of finding a home ​​and relocating to a new country is made easy and tailored to your needs. ​​Contact us with any additional questions you may have; we will make the process as painless as possible.
Our team of Russian and foreign consultants can assist with Visa support & Local orientation, property search, Integration / Familiarization and Settling-In. We are dedicated to the principles of Customer-oriented Service, Full Commitment and Quality.
I can help you with...
Rental Agent / Letting Agent , Buying Agent, Immigration Services, Relocation Services, Serviced Apartments
I help...
Expatriates, Home Owners, Local Residents, Nonlocal Residents, Property Investors
I speak...
English, Bulgarian, French, Russian
How we work - fees and commission
Please reach out to us if you want to know more about our services and pricing.
OUR COMMITMENTS
We exclusively look after your interests, not the interest of landlords;
We guarantee you an impeccable Tailor-made service;
We will give you the best deal/option at the best price;
You will know more about Russia with us;
We will give you the keys for a successful expatriation .