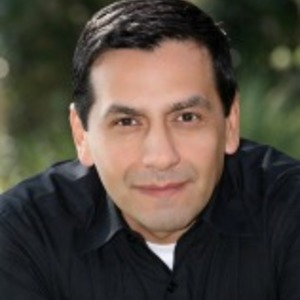 Padre Julio Matovelle y Agustin Cueva, 010107 Cuenca
Welcome to my profile.
I am a licensed real estate agent in Orlando, Florida. Building a global business helping foreign investors and local sellers and buyers in beautiful Ecuador.
I can help you with...
Real Estate Agent, Rental Agent / Letting Agent , Residential Property Manager, Buying Agent, Property Valuation / Appraisal
I help...
Expatriates, Home Owners, Local Residents, Nonlocal Residents, Property Investors
I speak...
English, Spanish
How we work - fees and commission
We help guide sellers, buyers, property owners and renters through the real estate process in all of Ecuador. Fees and commissions are negotiable.