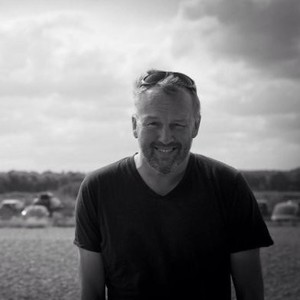 499 Woodbridge Road, IP4 4EP Ipswich
Welcome to Ipswich. We are a Serviced Apartment Provider named Toothbrush Apartments.
Although Toothbrush Apartments is a relatively new business (born in June 2015), we've been providing short term accommodation in Ipswich since 2008, as we also run Lattice Lodge Guest House.
We're a small team, dedicated to making sure that your accommodation exceeds expectations in terms of comfort and cleanliness, and also that you're able to make the most of your time in Ipswich.
So, what do we offer? Put simply, fully furnished apartments with all utilities and amenities provided for you - so that's heat, light, water, TV, wifi, local housing tax (we pay business rates, so you don't have council tax), a fully equipped kitchen including laundry facilities, as well as all bedding and towels. We then come in once a week to change the bedding and towels and clean the apartment.
I can help you with…
Serviced Apartments, Short Term Rentals
I help…
Home Owner s, Local Residents, Nonlocal Residents, Property Investors, Relocating Expats
How we work - fees & commission
With Toothbrush Apartments, tenants do not have to pay a commission fee.