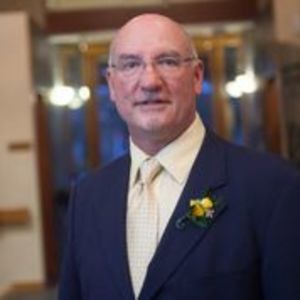 1396 Don Mills Road, B121, North York, ON, M3B 3N Toronto
I am focused in the Downtown and West End of Toronto inparticular the Parkdale - High Park area. I am currently making contact with Realtors in Florida and recently accredited as an International Real Estate Specialist to help Canadians when moving or investing abroad.
I can help you with…
Real Estate Agent, Rental Agent / Letting Agent , Buying Agent, Property Valuation / Appraisal
I help…
Home Owner s, Local Residents, Nonlocal Residents, Property Investors, Relocating Expats
How we work - fees & commission
Fee range from 2.5 - 5%
Feel free to contact us for more information.