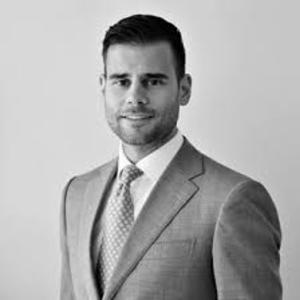 Dubai Marina, Dubai
Principal Sales Consultant
Marina Plaza, 2405 Dubai Marina, Dubai
Biography
Welcome to Dubai and to my professional profile as a sales agent at PH Real Estate Brokers Dubai.
Personal information:
I graduated from Inter College Business School in the Netherlands with a BBA in Marketing, Sales & Communication. Then I spent three fruitful years working in the Dutch real estate market selling commercial and luxury residential properties.
I made the move to the Dubai at the end of 2014 and joined PH Real Estate in early 2015. I'm a Palm specialist and an expert in product knowledge, motivation and hard-work has resulted in incredible success in this area, with plenty more to come! Have a look at my listings and I look forward to hear from you.
About the company:
Dubai real estate experts PH Real Estate Brokers offer leading, realty based, investment opportunities and unrivalled family homes providing incredible lifestyle experiences. Search to buy your dream home in Dubai, or find accommodation to rent in all regions of Dubai. PH Real Estate Brokers provides unmatched property services throughout the UAE. Our experienced team of real estate professionals stand ready to assist you with any real estate requirement. Here on our website you will find the region's most comprehensive selection of Dubai property currently available.
I can help you with…
Property Buying, Property Investments, Property Selling
I help…
Expatriates, Freelancer / Business owners, Landlord / Property owners, Local residents
How we work - fees & commission
Please contact me or our company to inform you about the services we deliver.