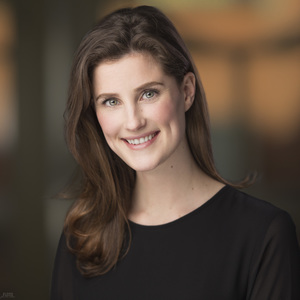 Rembrandtweg 161 A, 1181 GG Amstelveen
Real Estate Agent Amstelveen/ Amsterdam
From when I was young, the housing market always had my interest. It is a dynamic industry that is changing constantly. It fascinates me how quickly the market switches. I am an enthusiastic and compassionate person who is not shy away from any challenge. At Koops Housing Agency good personal contact with tenants and landlords is most important. It motivates me to match two parties, and to create a successful mediation! I look forward to seeing you back at our office in Amstelveen.
I can help you with…
Rental Agent / Letting Agent
I help…
Home Owner s, Local Residents, Nonlocal Residents, Relocating Expats
I speak…
English, Dutch, German
How we work - fees & commission
Koops Rental Agency operates according to the "no cure, no pay" principle. In the case of successful mediation, the agency fee is equal to one month rent (excl. 21% V.A.T.).