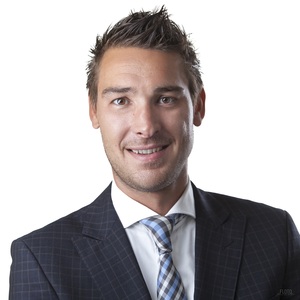 Zeilstraat 45 H , 1075 SC Amsterdam
Real Estate Agent Amsterdam / Amstelveen / Haarlem
After multiple years working in the financial services at Rabobank, I have followed my gut feeling and opted for the brokerage. The rental market really appeals to me, because you have close contact with tenants and landlords. I am also excited about a successful mediation, whereby both parties are very satisfied with our services. Everyday is challenging, every property is different and no lease is the same. These factors made it the best job for me ever imaginable. I work in the regions Haarlem, Amsterdam and Amstelveen.
Please feel free to contact me directly!
I can help you with…
Rental Agent / Letting Agent , Serviced Apartments, Short Term Rentals
I help…
Home Owner s, Local Residents, Nonlocal Residents, Relocating Expats
How we work - fees & commission
Koops Rental Agency operates according to the "no cure, no pay" principle.
In the case of successful mediation, the agency fee is equal to one month rent (excl. 21% V.A.T.).