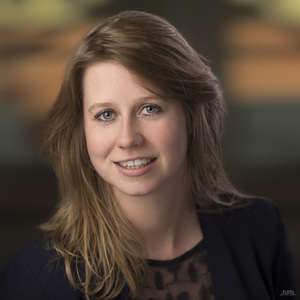 Gedempte Oude Gracht 152 A, 2011 GX Haarlem
Real estate agent in Haarlem
From a personal and customer-oriented approach, I bring landlords and tenants together. I enjoy being a rental agent since the diversity of people and the love for houses is giving me positive energy. Being part of a motivated and enthusiastic team, I will do everything that is needed to achieve successful mediations in Haarlem and surroundings. Haarlem is offering a lot of hidden gems and I am very happy to share these every day with other people. The best thing that could happen to me is when a person finds him/herself a new home via Koops Housing Agency with my help.
I can help you with...
Rental Agent / Letting Agent , Residential Property Manager, Short Term Rentals
I help...
Expatriates, Home Owners, Local Residents, Nonlocal Residents
I speak...
English, Dutch
How we work - fees and commission
Koops Rental Agency operates according to the "no cure, no pay" principle. In the case of successful mediation, the agency fee is equal to one month rent (excl. 21% V.A.T.).