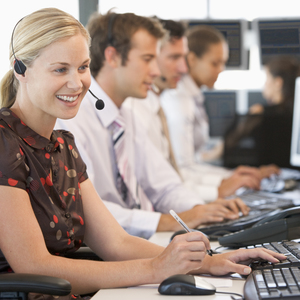 Amsterdam
International Clients Team
Beethovenstraat 8, 1077 JG Amsterdam
Biography
Welcome to the Netherlands.
How to open a new account
From home or in a branch office
Becoming a customer and opening your first current account – a regular or a student one - is easy to arrange on your Android smartphone or in a branch office.
Check if you can open an account with your Android smartphone
Here's your checklist:
You have an Android smartphone with NFC and a camera.
You are at least 18 years old.
You live in the Netherlands.
You have a Dutch passport or ID (a drivers licence won't do).
You are opening an account just for you – not a joint one.
You have an account with another Dutch bank in your name only (not a joint account).
I can help you with…
Banking and Insurances
I help…
Expatriates, Freelancer / Business owners, Landlord / Property owners, Local residents
How we work - fees & commission
Make an appointment at a ING branch office
We will gladly help you at an ING branch office: schedule an appointment in your regoin and bring your ID. In just 20 minutes, you'll have a new account and debit card.
• Schedule appointment online (Dutch only)
• Make an appointment via customer service
Call us for information or help with your banking affairs.
Tel: +3120-22 888 88
Monday to Friday from 8.00 - 21.00
Saturday from 9.00 - 17.00