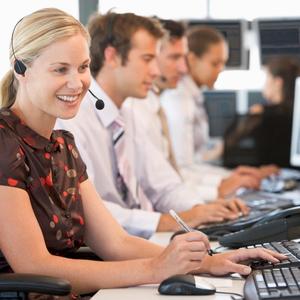 Churchill-laan 59, 1078 DH Amsterdam
HousingAgent.com is promoting estate agents on a global scale to relocating expats and locals. For the past years we have successfully promoted agents' business profiles as well as their company profiles to an audience of relocating expats and locals.
Housing Agent is a robust, worldwide online platform showcasing select real estate- and relocation professionals dedicated to serving the unique needs of the global expat community. An unmatched portfolio of Housing Agent(s) domain names covers 115 countries and over 600+ cities. This helps to ensure consistency of brand and assurance of our commitment to providing you and the relocating expats with unparalleled service.
We'll help you:
✅ To stand out as a business professional with a great online presence;
✅ Get more leads, more calls, more web traffic and more online exposure into the growing market of relocating expats;
✅ Become part of a worldwide network of verified real estate agents and agencies;
✅ Get a competitive, unique advantage based on your biography, professional skills, languages spoken and commission structure;
✅ And your Premium Business Profile gets you top ranked in Search Engines.
All web traffic generated by your profile on HousingAgent.com will be directed to you, including inbound calls, contact forms and leads to your listings on your website. Your profile is all about you!
Personal touch
To create this international network of agents we do have a selection procedure. To ensure the level of services and not to have too many agents in one city, we would like to talk to you up front. Second, we personally invite each member over e-mail to sign up, a login and secured password is sent to you.
I can help you with…
Real Estate Agent, Rental Agent / Letting Agent , Residential Property Manager, Viewing Agent, Buying Agent, Concierge Services, Financial Services and Banking, Furniture Rentals & Interior , Immigration Services, Mortgage Advisor, Moving Company, Property Photography, Property Valuation / Appraisal, Relocation Services, Serviced Apartments, Short Term Rentals, Student Homes
I help…
Home Owner s, Local Residents, Nonlocal Residents, Property Investors, Relocating Expats
I speak…
English, Dutch, German
How we work - fees & commission
For you and your colleagues, we have an exclusive offer:
✅ € 25 per month for 1 premium business profile + company page per city, annual contract.
✅ For multiple profiles, countries and/or cities, request for a quote
✅ If you'd like more than 10 Premium business profiles, please reach out for a quote.
✅ A personalized quote is sent to you for acceptation, an invoice follows upon approval.