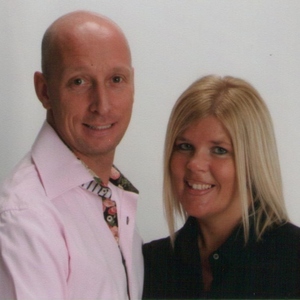 Property maintenance - Delray Beach, FL. @ GsAAS
5630 W Atlantic Avenue, 33484 Delray Beach
Gerrit Huisman ( www.561Handyman.com) is a property maintenance manager based in All American village by the sea, Delray Beach, Florida.
Gerrit has built a solid foundation of residential clients, local and (Inter) national through his business G's All Around Services, a Florida corporation.
"G" is originally is from Amsterdam, The Netherlands. He's speaks English, Dutch and German in a professional manner. His motto; There are NO problems, ONLY solutions always shows in his positive, 'glass-half-full' attitude.
Experienced in many facets of the real estate industry, he specializes in property maintenance & management and is your year-round Go-To guy. Welcoming expats and snowbirds.
I can help you with…
Residential Property Manager, Viewing Agent, Serviced Apartments, Short Term Rentals
I help…
Home Owner s, Local Residents, Nonlocal Residents, Property Investors, Relocating Expats
I speak…
English, Dutch, German
How we work - fees & commission
I apologize in advance! Being on the job does not always let me answer calls immediately. Feel free to setup a meet and greet or initial appointment through text or eMail. I will respond before the end of the next business day.
International callers please connect through WhatsApp +1 561 400 1271