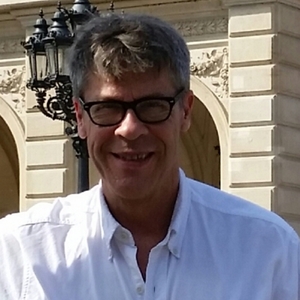 Hans-Böckler-Straße 9, 63263 Neu-Isenburg
With over 15 years in the furniture business, I can say that customer focus is my driving force.
FLC Furniture is your go-to resource for all of your office and residential furnishing needs. Serving Germany, Austria, France and Switzerland, we make it possible to live in a comfortable space at low cost and with little maintenance. Offering custom packages and delivery within 48 hours, FLC streamlines the process for clients that want things done right and done quickly.
Our offices are conveniently headquartered in Frankfurt, with a satellite office in Hamburg and warehouses in Neu-Isenburg and Munich for speedy delivery, set-up and pick up. Our Rental Consultants can provide professional assistance in German, English, French and Japanese, are trained in interior design and decor, and boast years of industry experience.
I can help you with…
Furniture Rentals & Interior
I help…
Home Owner s, Local Residents, Nonlocal Residents, Property Investors, Relocating Expats
How we work - fees & commission
Visit our website furniture-leasing.net to view our furniture.