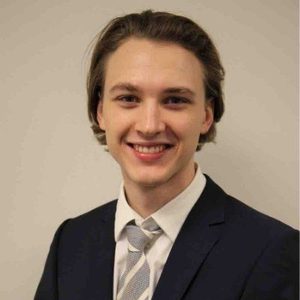 Amsterdam
Financial & Mortgage Advisor @ Finsens
Herengracht 136, 1015 BV Amsterdam
Biography
My name is Marlon Berkhoff and I am able to help you with any questions regarding mortgages in the Netherlands. At Finsens, we have 25 years experience with expats. We experience that the house buying proces is nowhere exactly similar. Therefore, we guide expats through the entire proces: from the moment the purchase contract has been signed until the transfer of the house. Finsens can help you with mortgages for your own home, but also with buy-to-let mortgages.
I can help you with…
Financial Services, Mortgage Advisory
I help…
Expatriates, Freelancer / Business owners, Landlord / Property owners, Local residents
How we work - fees & commission
- First-time mortgage: € 2.500 including 21% V.A.T.
- New mortgage or refinancing: € 3.000 including 21% V.A.T.
- Entrepreneurs: € 3.500 euro including 21% V.A.T.
All our fees are tax deductible.