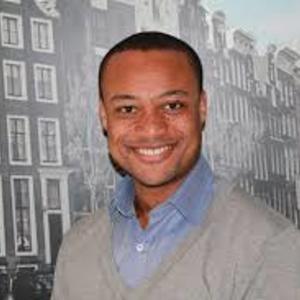 Panamalaan 5F, 1019 AS Amsterdam
Welcome to my profile.
As a rental broker with years of experience in the field of real estate acquisition and rentals, the challenge for me is to find the right match between owner and a potential tenant. The delivery of services and customer satisfaction is central here and by taking it one step further for my clients, I distinguish myself from the rest.
I can help you with…
Rental Agent / Letting Agent , Relocation Services, Short Term Rentals
I help…
Home Owner s, Local Residents, Nonlocal Residents, Relocating Expats
How we work - fees & commission
To lease out: 8% excluding 21% V.A.T. Charged to landlord;
For home search assistance we charge 1 month's rent excluding 21 % V.A.T.