The New Client Survey: Questions to Ask Your International Real Estate Leads
Published at: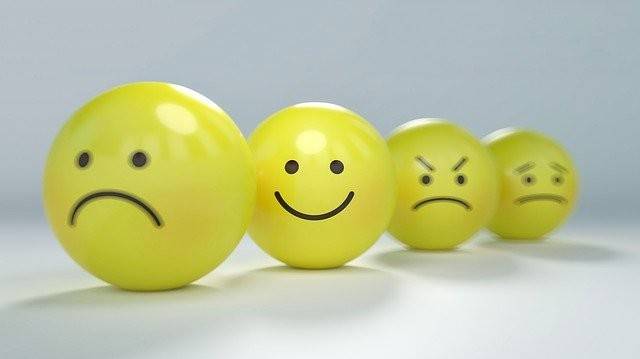 Written by Hana LaRock
Bringing in leads is a critical part of any successful real estate business. This is a part of the job that's constant if you want to keep growing. Many real estate agents, therefore, will often invest time and/or money in their marketing section, in order to automate lead generation as much as possible.
When you work as an international real estate agent, marketing takes a bit of a different form, because although you're reaching a wider audience, your market is still very niche in lots of ways. And, it's not so much making sure that you're right for your potential clients, but that they are also right for you.
To do this, you can start with a new client survey, asking specific questions to not only determine whether or not you're a match, but so that if you are, you can start finding properties for them as soon as possible. A survey can be a work-flow trigger after an opt-in function on your website or a link from your Housing Agent portfolio. This is an opportunity to learn about what they're looking for, so that you can hit the ground running before they even book their first call. Keep in mind that what you would ask is going to be quite different than agents who are not working in the international real estate market.
Here's what to ask:
New Leads Survey Questions
● What brings you to (country/city?)
● How long do you plan on staying?
● Have you lived here or traveled here before?
● Are you interested in buying or renting, or either?
● Tell me about what you're looking for in your new home (bedrooms, bathrooms, big kitchen, amenities, etc.)
● Apartment, house, or both?
● Are you interested in a specific neighborhood and/or would you like to learn about other neighborhoods?
● Do you want to live close to entertainment, parks, nightlife, family-friendly, a mix, etc.?
● Who are you moving here with?
● What languages do you speak/prefer?
● Is there anything you don't want in your new home?
● How close to you want to be to your work? By walking? By car? By public transportation?
● What is your budget?
● How much of a deposit are you able to put down?
● Have you ever worked with a (international) real estate agent before?
● What expectations do you have of me?
● What can I help you with most?
● Anything else you'd like to add?
Other Opt-in Ideas
Leads should be prompted to opt-in to the website in different ways. Most are not going to fill out a whole survey right away, so this should only be if they are looking to contact you directly (so, built into your contact form) or after they receive a first email after opting-in another way.
Opting-in is just a way to gather email addresses and information on potential clients. There are several ways to do this so that you can get their information before they leave your website. First, think about the ways you're driving traffic to your website. Is it through social media posts, landing pages, a backlink in another post, or your Housing Agent profile? You may want to have different opt-ins and CTAs depending on how they come to your website.
Some real estate agents will ask newcomers to sign up in order to get listings in their inbox or to subscribe to your newsletter to hear any updates. But, if people are already finding you, it's likely because they already know they are moving to your city and will need an agent at some point. However, they may not know exactly what they need from you yet and when they'll need it.
A good way to do this is by offering your leads some value in exchange for giving them your information. What would be great is a neighborhood guide to your city, or a pamphlet with information on how renting a home or buying a home works in your market and for foreigners, or a newsletter subscription that offers relevant (and exciting!) news updates on the city or country.
This is an opportunity for you to play your part in getting this lead excited. If they can associate these exciting feelings about moving overseas with an agent they seem to be able to trust, then you can start to establish rapport and building that relationship by sending them the survey above.
What do you do to learn more about your leads?
As an estate agent, it's not enough to just stand out. It's about making sure that the right people can find you. That's why HousingAgent.com offers real estate agents around the world the opportunity to create a premium business profile so that you can be matched with high quality, international leads today! Visit: HousingAgent.com