How To Become an International Real Estate Agent
Published at: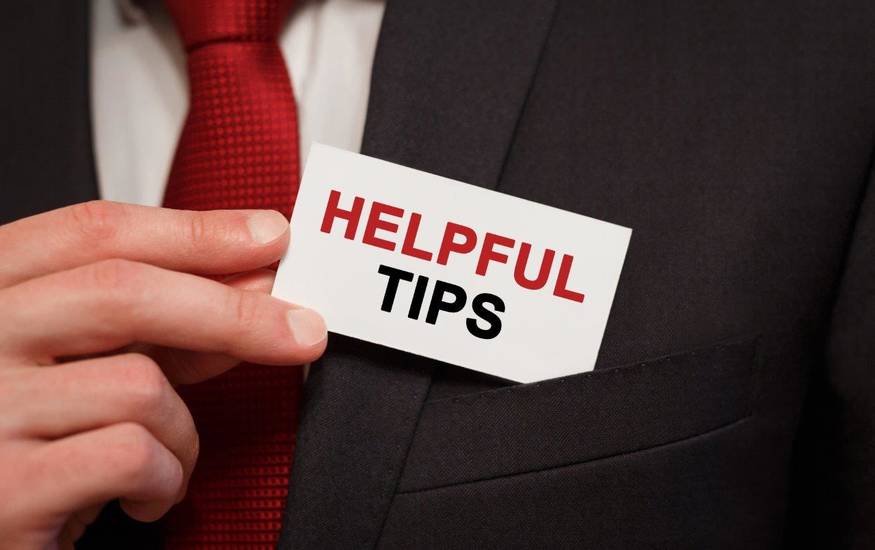 Written by Hana LaRock
You're already a professional real estate agent, making a killing in your own market. Maybe you've expanded to work in other states or regions, and you've taken all steps necessary to be certified and licensed to work in new markets. But, now you're ready to take it a step further and work in the international market.
Of course, you know that an international real estate market exists. You know that for every foreign homebuyer or investor, that there's an agent or broker out there ready to guide them. And, now, it's time for you to become that housing agent.
So, what do you need to do in order to become an international housing agent? We're here to help you get started.
What is an International Real Estate Agent?
An international real estate agent can have a lot of different definitions, from designations and certifications, to your experience and interest as a housing agent that would help you be successful in this particular market. Ultimately, though, an international real estate agent is just as it sounds: a real estate professional that has expanded their expertise to work with clients around the world. This could be clients in your own market who want to find a property abroad, or clients from abroad who are seeking a home in your own market. Exciting, no?
Why Become an International Housing Agent?
Some people do real estate for the money, and others do it because they live, breathe, and sleep real estate. Some do it for both. Whatever your motivation is, becoming an international real estate agent is an opportunity to expand your horizons professionally and personally. If you love travel, if you love making money, if you love working with people from around the world, becoming an international real estate agent is a way to "level-up" to the largest market there is. The only thing after that is selling real estate on Mars.
What is a CIPS or Equivalent?
A Certified International Property Specialist, also known as CIPS, is the designation required for a housing agent who wants to work in the international market. This is the designation provided by the NAR—the National Association of REALTORS—which is based in the United States. It's a prestigious designation that belongs to 3,500 real estate professionals in 45 countries around the world, and those who get their designation will be able to navigate the global market. With the CIPS designation, not only will you be able to work internationally, but you'll get member-only access to products, services, and valuable connections that will help you work and grow in this unique and special section of the industry.
And, what if you're a housing agent based out of another country? Well, the first thing to understand is that the CIPS designation is attainable by non-US professionals. However, you must be a member of NAR or a cooperating NAR association in order to pursue your CIPS. This is to maintain a sense of continuity, consistency, and to make sure everyone is held up to the same standard no matter where they are around the world.
How To Get a CIPS?
To find out exactly how to get your CIPS designation, visit the National Association of REALTORS website. We've gone ahead and broken down the most important steps here:
1. Determine Your Eligibility
The first step to getting your CIPS designation is to become a member of NAR, either in the U.S., as an International REALTOR, or via one of those cooperating associations we've just mentioned. Once you've done that, you have to know which one of those categories you fall under:
U.S. REALTOR
International REALTOR
Association Executive
The requirements for each one are slightly different, so be sure that you're starting off on the right pathway. This will also determine which application for CIPS you must fill out.
2. Complete Your Coursework
After determining your eligibility and pathway, the next step is to complete your coursework. In order to get your CIPS designation, you must complete:
2 core courses
3 elective courses
Any additional courses depending on which type of applicant you fall under
Proof of demonstrating 100 points of international experience—see the FAQs for more information on this
Keep in mind the list of course choices may differ depending on whether you're a U.S. REALTOR, and International REALTOR, or an Associate Executive. The course list is available on the NAR website. You can complete the classes online or in-person. The classes are valid for 3 years. Once you complete the courses, you'll be able to demonstrate that you've completed the necessary education requirements.
3. Submit Your Designation
Finally, you've made it the last step. It's time to submit your application for CIPS designation. You'll have to pay your dues, complete your application, and show proof that you've met all the requirements. Again, these will slightly differ depending on the type of candidate you are.
Important Hard Skills and Soft Skills of International Real Estate Agents
It can take several months to a few years to get your CIPS, depending on your status when you start the application process. Once you do, that's great! Be sure to do what you need to do to maintain your designation.
Now, you're ready to sell real estate in the global market. But, having your designation may not be quite enough to get the job done. There are still other hard skills—and soft skills—that are important to have.
Hard Skills
● Speak at least one other language fluently
● Deep knowledge of individual housing markets and the industry as a whole
● Organization and marketing skills
● Strong research abilities
● Solid communication skills
Soft Skills
● Can acclimate quickly to new situations
● Patience
● People skills
● Ability to negotiate
● Active listening skills
How to Become Visible in the International Housing Market
You might have your CIPS designation and know how to market yourself, in general, as a good housing agent that everyone wants to work with. But, when you start to work in the global market, you have to take that to the next level. You need to be creative, determined, and not be afraid to really put yourself out there in order to be matched with the right clients.
There are several ways to become visible in the international market, and a lot of it has to do with making sure people know you exist. A great way to start is by creating a profile on HousingAgent.com, which will connect you with clients all over the world. Learn more, today!