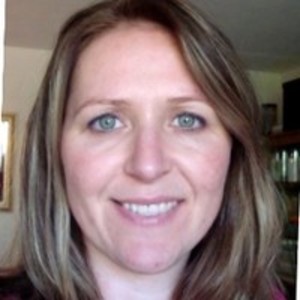 Weena-Zuid 130, 3012 NC Rotterdam
Hello, nice to meet you! Welcome to The Netherlands.
My name is Laura, I have 15+ years experience in Housing & Relocation, and I can help you!
Whether you are looking for the right accommodation to rent or to buy, or looking for an agent to rent out your property, feel free to contact me. My focus is on the expat society (individual home searchers, as well as international companies/HR departments), but I can accommodate almost any type of search.
Just give me a call or mail me, no obligations, and my first advise is for free!

I can help you with…
Rental Agent / Letting Agent , Residential Property Manager
I help…
Home Owner s, Local Residents, Nonlocal Residents, Relocating Expats
I speak…
English, Dutch, French, German
How we work - fees & commission
Property finding: 1 month's rent + 21% V.A.T.
Renting out your property: 8% of the yearly rent + 21% V.A.T.
Call me for tailor-made quotation if your situation requires it.