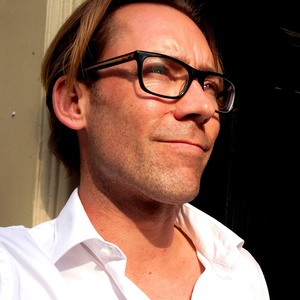 Binnen Wieringerstraat 5, 1013 EA Amsterdam
I grew up in the hospitality business, and it is this hands-on full service approach that apply to all my endeavors.
I believe that positivism is key, success is a choice and stress has no basis in reality.
I can find the housing solution for your needs, from stays of a few nights to ones of a few years.
For homeowners I provide a solid framework to make the best returns on your investment and have the most solid tenants you can imagine.
I can help you with…
Rental Agent / Letting Agent , Serviced Apartments, Short Term Rentals
I help…
Home Owner s, Nonlocal Residents, Relocating Expats
I speak…
English, Dutch, French, German
How we work - fees & commission
My fees depend a lot on the type of solution you need me to find for you. At worst my rates equal the industry standards.